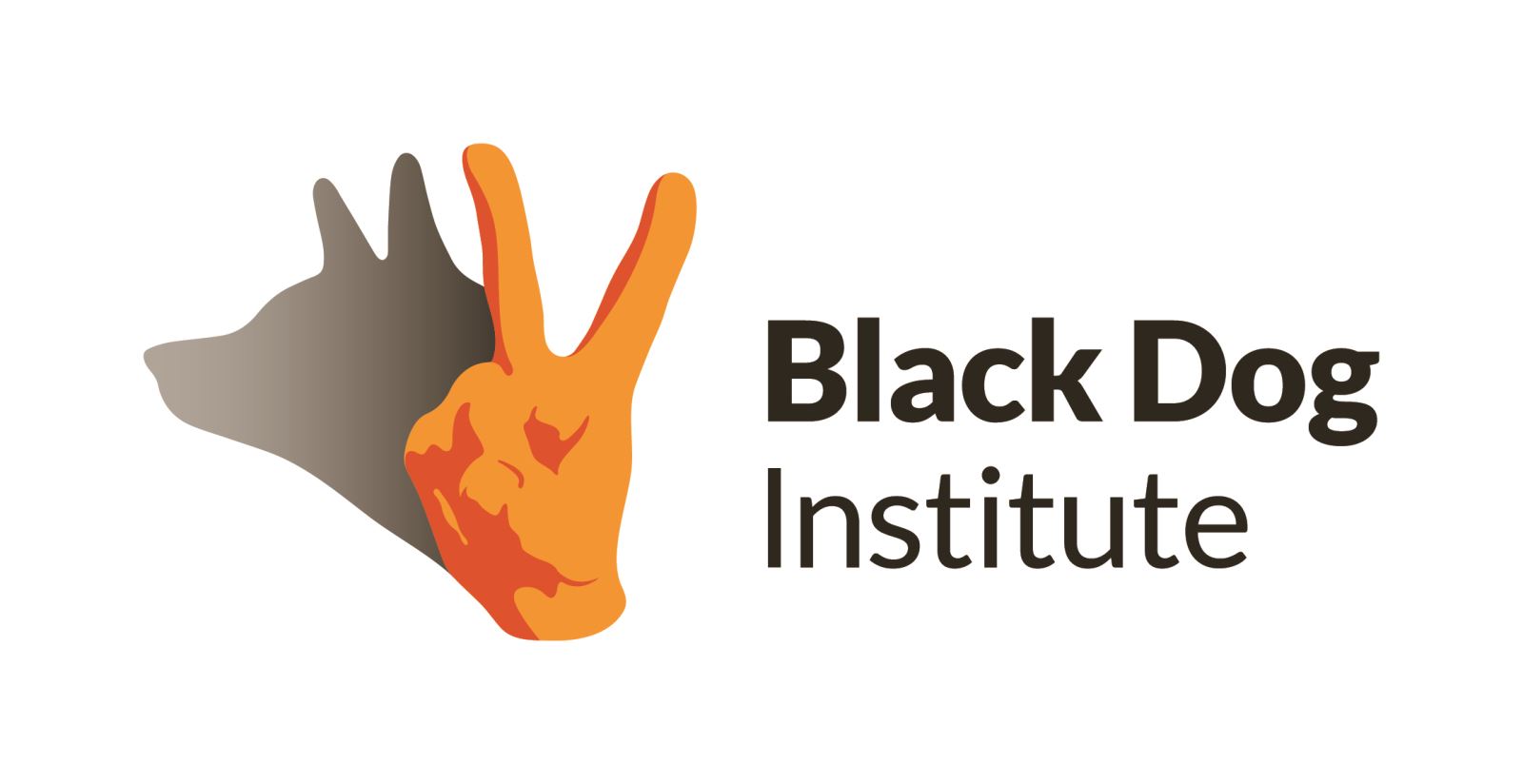 Black Dog Institute
The Black Dog Institute is dedicated to improving the lives of people affected by mood disorders through high quality translational research, clinical expertise and national education programs.
One in five Australians is affected by mental illness every year, with one of the most common of these being depression. It touches people of all ages and from all walks of life, and places an enormous burden on individuals, families, workplaces and the health system.
The Black Dog Institute was founded in 2002 and is a world-leader in the diagnosis, treatment and prevention of depression, bipolar disorder and suicide – with a focus on the rapid translation of quality research into improved clinical practice, increased accessibility of resources for those in need, and delivery of long-term public health solutions.
Incorporating expertise in clinical management with cutting edge research, Black Dog's unique model delivers training for health professionals and community education that ensures a positive impact at all stages from prevention and early intervention through to treatment and recovery.
To maximise its reach, Black Dog Institute partners with universities, health services and community groups across the country and also provides evidence-based workplace programs to protect and maintain the mental health of workers from a variety of backgrounds.
While Black Dog clinical and research services are funded predominately through peer reviewed government grants, the Institute's education programs are strongly dependent on the generosity of individual, community and corporate supporters.